Life Cycle Geo provides a broad range of technical services to the mining and oil and gas sectors in the areas of geology, geochemistry and the data sciences, across the project life cycle. If you are interested in any of our services and would like to learn more, please contact Life Cycle Geo.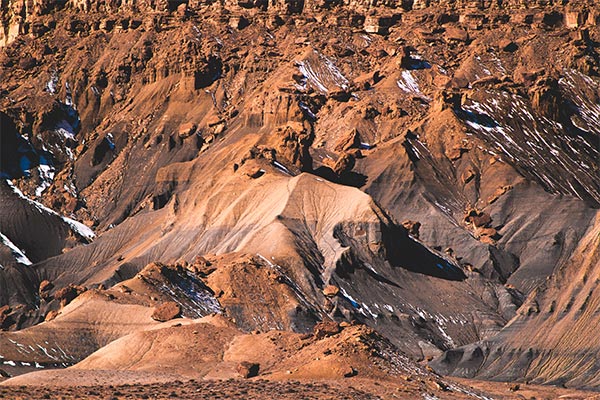 Identification of regional, district and deposit scale targets
Ore deposit paragenesis studies
Management, QA/QC and interpretation of:

Geologic, geochemical, and petrographic data
Geophysical data
Structural data

Mineral resource estimation (including NI 43-101 compliance)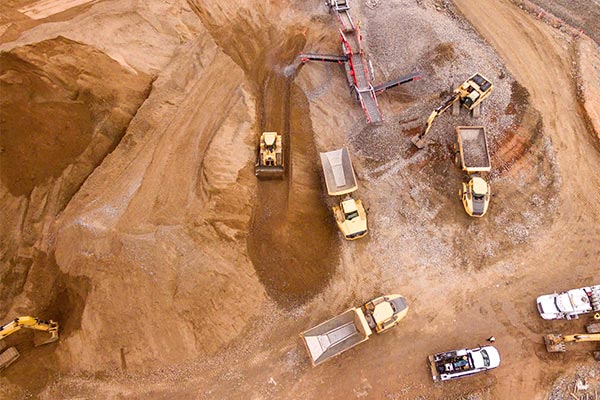 FEASIBILITY, DESIGN & PERMITTING
Metallurgical and mineral processing studies
Environmental studies

Waste rock characterization: acid rock drainage and metal leaching potential
Long-term water quality predictions: pit lakes, waste rock, heap leach and tailings facilities
Permitting support, with experience in a variety of jurisdictions:

All U.S. states
NEPA/EIS
Global (ESIA, EIA etc.)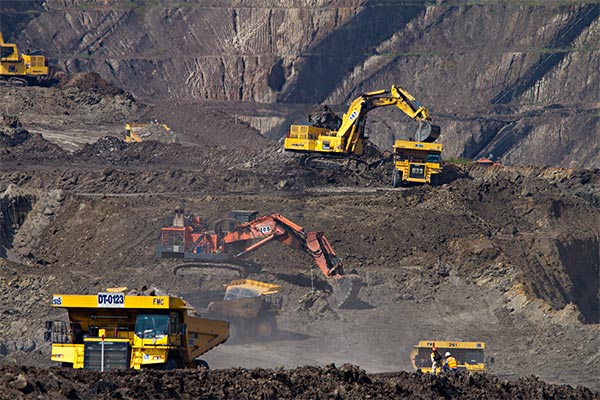 Metallurgical and mineral processing support
Mine waste management
Site wide water management
Impacted water assessment:

Source determination
Fate and transport
Remediation and treatment design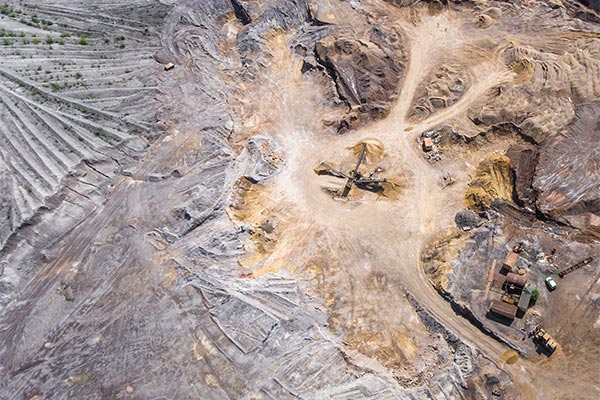 Risk evaluation
Reclamation planning
Post-closure water quality predictions
Cover material evaluation
Water management and treatment assessments
LCG has deep expertise in characterizing and understanding the behavior of water, soil/rock, and gas in the deep subsurface, and uses this to solve a wide variety of problems for our clients. Our services range from providing support for isolated well issues to providing comprehensive water management support for regional plays throughout the project life cycle.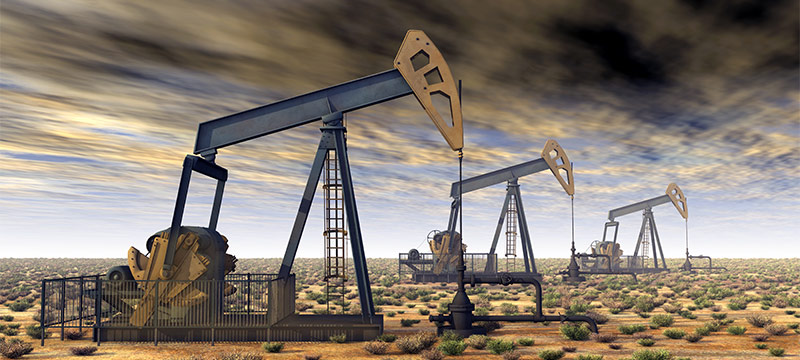 UPSTREAM / E&P SERVICES
Evaluation of fouling, scaling, souring and plugging in wells and facilities
Flowback chemistry analysis
Evaluation of source rock

Organic (TOC, kerogen type, thermal maturity, organofacies, kinetics, biomarker fingerprinting)
Inorganic (mineralogy, lithology, diagenetic processes)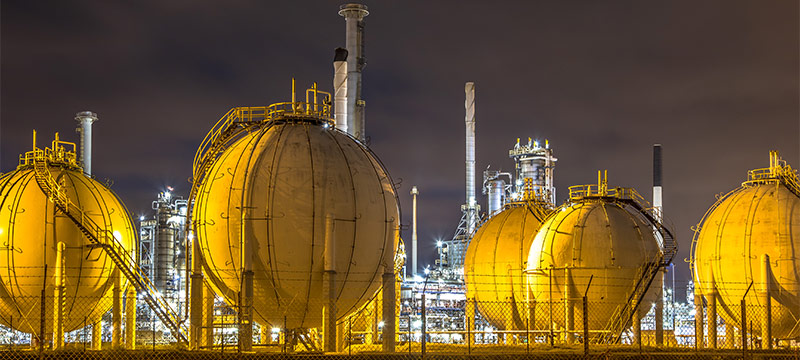 ENVIRONMENTAL AND WATER MANAGEMENT SERVICES
Permitting and baseline characterization
Water supply evaluation
NORM assessment
Forensics

Stray-gas analysis
Spill source identification

Evaluation of waste storage and disposal alternatives:

Surficial (e.g., pond water quality evaluation)
Underground (e.g., deep well injection compatibility studies)

Remediation