Life Cycle Geo (LCG) was founded in 2018, with the primary aim of providing innovative geoscience solutions to the mining and oil and gas industries across the project life cycle. LCG provides a broad range of technical services in the areas of geology, geochemistry and the data sciences.
In addition to these services, it is a primary aim of LCG to help clients optimize and automate their projects and realize significant long-term project cost savings using innovative artificial intelligence-based tools such as machine learning and deep learning. LCG company founder Dr. Tom Meuzelaar was the recipient of Golder Associates' inaugural Technical Excellence and Innovation Program award for his development of a workflow for the management of mine materials through all stages of the project life cycle using structured drillcore assay and unstructured hyperspectral mineralogy in combination with unsupervised classification and supervised machine learning techniques. LCG believes that most drillcore assay data is heavily underutilized and can be used to unlock significant additional project value for our clients.
At LCG, our clients come first. We commit to:
Carefully listening to your needs before offering a solution
Delivering a quality product on time and within budget
Providing an appropriate level of communication throughout the project duration
Remaining flexible and adaptable as project and client needs evolve
Conducting our work with the highest level of professionalism, integrity and care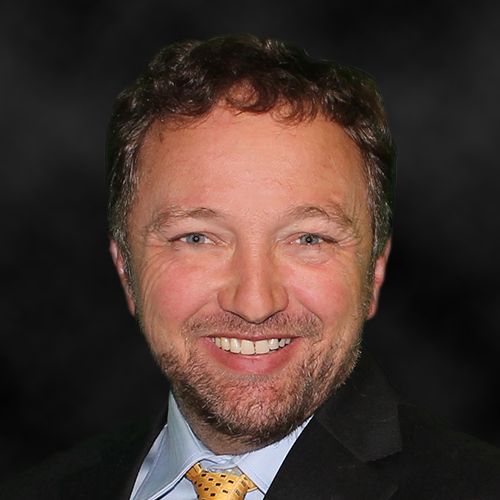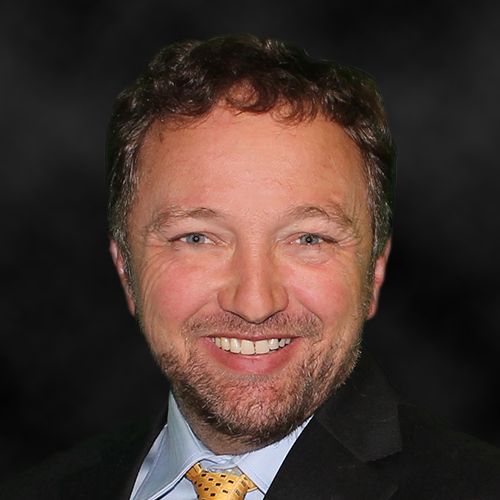 Tom Meuzelaar – Founder
Tom Meuzelaar is founder and owner of Life Cycle Geo. He specializes in geology, geochemistry and data science and has more than twenty years of industry experience. Tom is value-oriented and client-focused, has effectively executed large, complex projects and is a demonstrated leader of technical teams, with emphasis on empowering and mentoring. He is a highly diversified geoscientist who has consistently delivered at the highest technical level. Dr. Meuzelaar has supported mining and oil and gas clients in solving challenging water/rock related problems through all project life cycle stages. One of his core passions is data science- identifying meaningful trends in large datasets and using creative visualization techniques to effectively communicate the essential story.
Tom is currently engaged in project work leveraging drill core assay and hyperspectral core imagery and using unsupervised and supervised machine learning tools, towards mine process optimization. He has evaluated complex geochemical models to assess a variety of equilibrium and kinetic gas/water/rock processes at variable temperature, pressure, salinity, redox and transport conditions. He has extensive experience as petrographer, mineralogist and geologist, and has taught or co-taught over 35 geochemical modeling short courses, including courses at Goldschmidt conferences, federal research organizations, multinational energy corporations, environmental and mining consultancies and major universities.
Tom enjoys spending his spare time with his wife and three kids, preferably in the Colorado outdoors.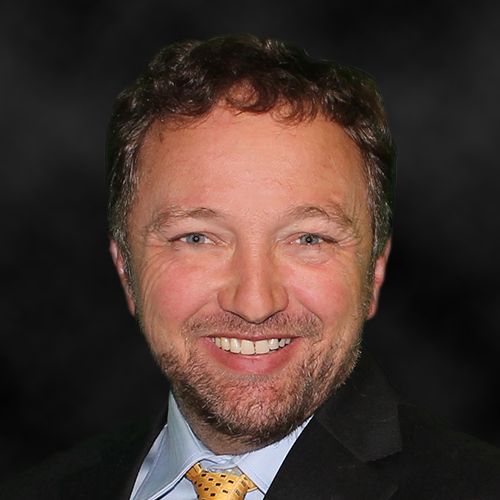 D. Morgan Warren
Morgan Warren joined Life Cycle Geo in August 2020 to support and grow Life Cycle Geo's innovative technical practice. He brings significant expertise in geochemistry, mineralogy, hydrogeology, statistics, and numerical/computation modeling with a focus on solving problems in the natural environment. His project experience includes: geochemical characterization, hydrogeochemical conceptual model development, monitored natural attenuation (MNA), baseline studies, mine closure studies, remedial fate and transport reactive transport modeling in both saturated and variably saturated media, instrumentation, and applying machine learning models to materials management. More recently, Morgan has been focused on growing a practice applying modern data analytics techniques such as statistical learning models and multivariate statistics to solving complex, geochemical and hydrogeochemical problems.
Morgan excels at finding a balance between practicality and complexity to deliver as much value as possible for our clients. He has supported clients in the mining and oil and gas space in Australia, Brazil, Canada, Chile, Peru, Spain, Turkey, and the USA working as part of or leading international teams in each part of the mine life cycle from permitting to closure.
Morgan enjoys spending his spare time hiking and skiing with his wife and two daughters in the beautiful Colorado outdoors.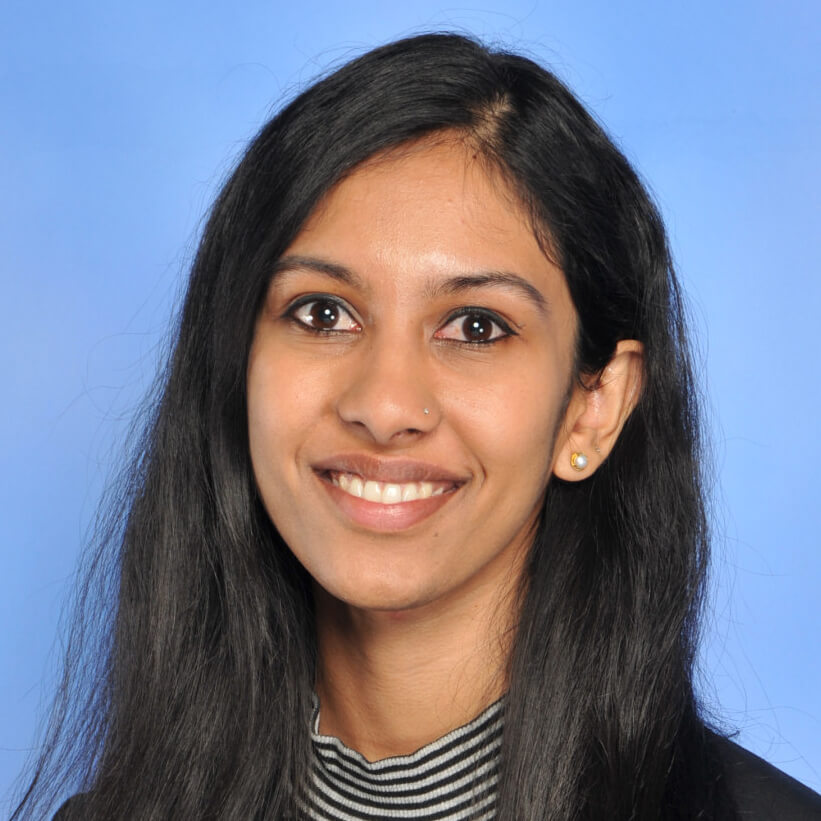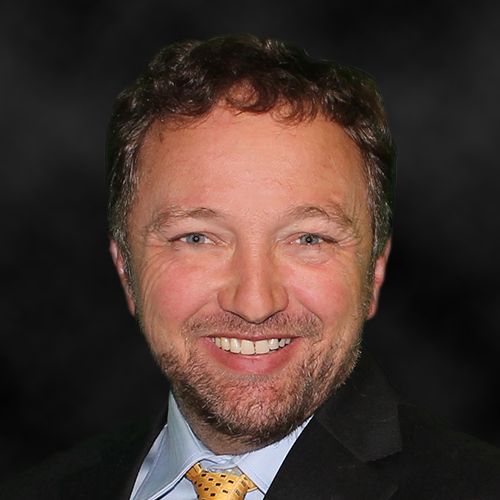 Alice Alex, Ph.D.
Alice Alex joined Life Cycle Geo in May 2021. She recently earned her Ph.D. in geochemistry from the University of Toronto. The primary focus of her research was to study the effect of oxygen fugacity on the solubility of Cu, Au and Ag in sulfur-bearing magmatic fluids to better understand the genesis of porphyry Cu-Au deposits. She was involved in designing and constructing novel experimental techniques to overcome current technological drawbacks for studying crustal process in the laboratory. In addition to working with us, she is also pursuing a data science certification to grow her skillset in data analytical techniques such as multivariate statistics, dashboards and machine learning.
Alice enjoys spending cold nights with a book from her home library and warm days hiking in Ontario.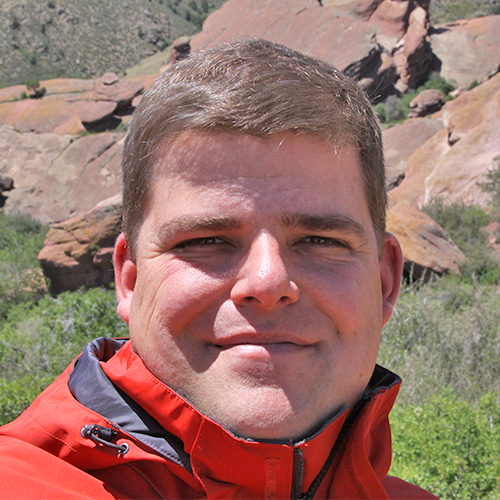 Thomas Monecke is an economic geologist who specializes in the formation of base and precious metal deposits in modern and ancient volcanic arcs. He has more than 25 years experience in geological research and mineral exploration and has authored or co-authored approximately 80 journal papers, book chapters, government publications, and field guides during that period. Thomas graduated from the University of Freiberg, Germany, with a M.Sc. in 1996. He obtained his Ph.D. from the same university with his doctoral thesis focusing on the anatomy of a volcanic-hosted massive sulfide deposit in northern Australia. Between 2002 and 2008, Thomas conducted post-doctoral research at the Institute of Marine Sciences in Kiel, Germany, the University of Ottawa, and the Geological Survey of Canada on modern and ancient gold-rich volcanic-hydrothermal systems. In 2006, Thomas received the Waldemar Lindgren Award of the Society of Economic Geologists. He joined the Colorado School of Mines in 2008 where he currently teaches economic geology. Thomas runs a large research group and supervises graduate student working on a diverse range of hydrothermal ore deposits around the world.
Read More »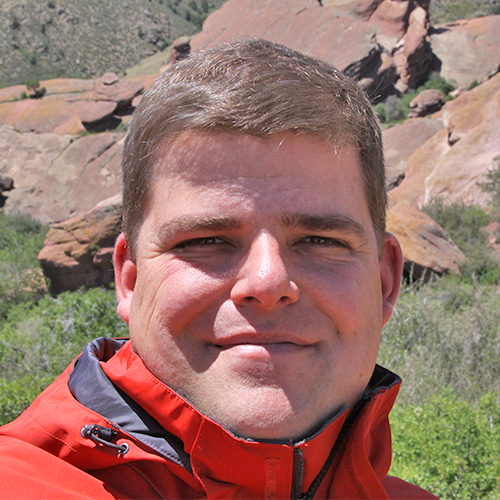 Geochemical and Statistical Consultant – Canada/Australia
B.Sc. (Hons) Geology, (Univ. Toronto); M.Sc. Geology (Univ. Toronto); Ph.D. Geology (Univ. Ottawa)
Registered Professional Geoscientist (P.Geo.) – Province of British Columbia; Fellow of the Association of Applied Geochemists; Member of the International Association for Mathematical Geosciences; Member of the Society of the Geochemical Society; Recipient of three distinguished awards in the applications of mathematical/statistical geosciences.
Eric has +35 years of experience in a range of geosciences disciplines including mineral exploration, geologic mapping, geochemical surveys and resource assessment. Eric is an internationally recognized expert in the evaluation and interpretation of geochemical survey data at continental, regional and camp scales. This includes geochemical data derived from rock/drill core, till, lake sediment, stream, soil and weathered materials geochemistry. His expertise has been used to identify and isolate areas of mineralization for a range of commodities including precious metal, diamond, base metal and uranium deposits. Eric employs the use of advanced statistical methods that include spatial analysis to characterize and validate geochemical processes associated with background lithologies, alteration assemblages and key mineralization signatures. He has published extensively in peer-reviewed journals and has made many presentations at mineral industry conferences.
Eric's studies and consultancies have included the following commodities and deposit types: Lode gold, volcanic-hosted massive sulphides, porphyry, intrusion and sedimentary hosted uranium, IOCG
Eric has carried out work in: Canada, Australia, USA, Ireland, Greenland, Argentina, Mexico, Indonesia, Middle East
He has extensive experience in statistical and modelling software including: R Statistical Modelling Environment, Quantum GIS, ENVI, ERMapper, ArcGIS
Download CV »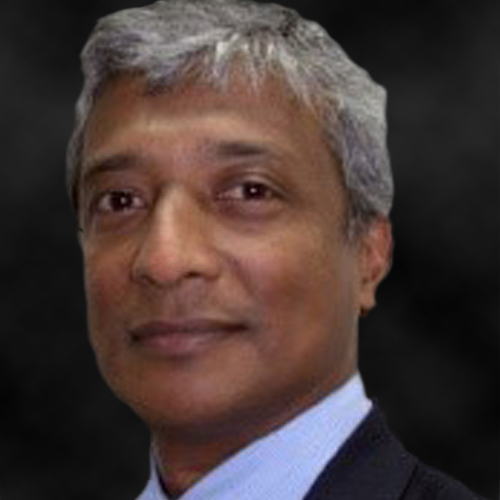 Digital Engineering Consultant
Mahajan has over 30 years of proven experience across private and public sector organisations and geographies providing innovative solutions leveraging leading edge technologies and techniques. Most recently, Mahajan piloted the use of cognitive tools for gathering and analysing historical mining data, the application of machine learning, while transforming engineering tools to cloud technologies. Chairing the Geotechnical Information Life Cycle Management committee, Mahajan established new tools and data management techniques for project delivery as well as future application of machine learning capabilities. Throughout his career Mahajan has worked on projects to corral data from inconsistent data repositories to provide greater visibility for organizational strategies, resulting in new product and service offerings. Having worked with hardware and software implementations of neural networks, Mahajan is currently working with startups, platform providers, academia and AI communities to establish broader ethical application of emerging technologies.
Read More »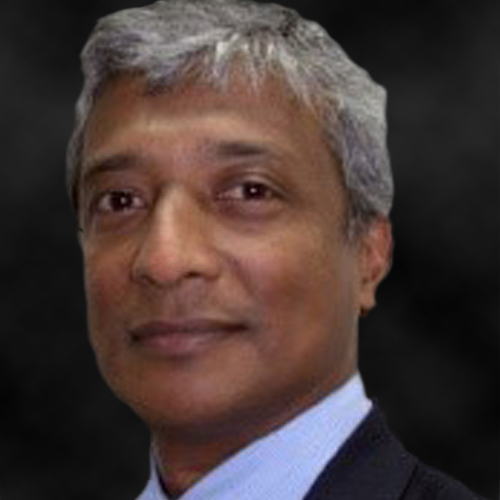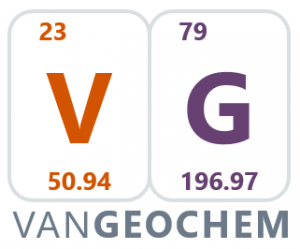 TerraCore provides infrared drill core imaging services and image processing solutions focused primarily on geological applications. Using SpecIm cameras imaging in the VNIR, SWIR and LWIR, we are able to provide our clients with a rich mineralogical data set, and a digital library of their drill core archives. We operate a variety of mobile systems that are suited to any site, from laboratories to remote exploration and mining camps. Any sample, from full core, to chip and hand samples can be imaged. The spectral data we collect can be integrated with other data sets such as geophysical and litholigical logs, and geochemical results allowing for application to geometallurgy, orebody modeling and alteration modelling amongst others. Our data sets can easily be imported into most commercially available 3D modeling software packages.
To date our hyperspectral core imaging systems have scanned and processed over 700 000m of drill core for various mining, governmental and academic clients in Africa, North and South America, Australia and Scandanavia.
We are proud that ALS has chosen TerraCore as their technological partner for hyperspectral imaging.
Visit TERRACORE »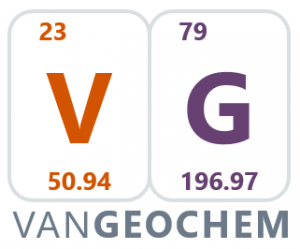 VanGeochem provides expert consulting services in applied geochemistry and exploratory data analysis with a focus on geometallurgical applications. We are passionate about innovation and improved business practices in the mining industry towards mineral-systems thinking and geometallurgy. We use a broad definition of geometallurgy that includes all activity from exploration to mine closure: to optimize the use and utility of geoscientific data throughout the life of a minerals project, for the purpose of forecasting its mine-planning, processing, and waste-management characteristics. VanGeochem has a global client base and over 15 years' experience in the mining industry.
Visit VANGEOCHEM »