Life Cycle Geo (LCG) was founded in 2018, with the primary aim of providing innovative geoscience solutions to the mining and oil and gas industries across the project life cycle. LCG provides a broad range of technical services in the areas of geology, geochemistry and the data sciences.
In addition to these services, it is a primary aim of LCG to help clients optimize and automate their projects and realize significant long-term project cost savings using innovative artificial intelligence-based tools such as machine learning and deep learning. LCG company founder Dr. Tom Meuzelaar was the recipient of Golder Associates' inaugural Technical Excellence and Innovation Program award for his development of a workflow for the management of mine materials through all stages of the project life cycle using structured drillcore assay and unstructured hyperspectral mineralogy in combination with unsupervised classification and supervised machine learning techniques. LCG believes that most drillcore assay data is heavily underutilized and can be used to unlock significant additional project value for our clients.
At LCG, our clients come first. We commit to:
Carefully listening to your needs before offering a solution
Delivering a quality product on time and within budget
Providing an appropriate level of communication throughout the project duration
Remaining flexible and adaptable as project and client needs evolve
Conducting our work with the highest level of professionalism, integrity and care
Our Advisors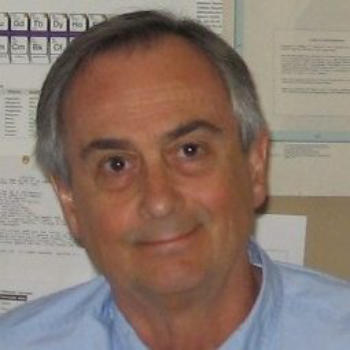 Geochemical and Statistical Consultant – Canada/Australia B.Sc. (Hons) Geology, (Univ. Toronto); M.Sc. Geology (Univ. Toronto); Ph.D. Geology (Univ. Ottawa)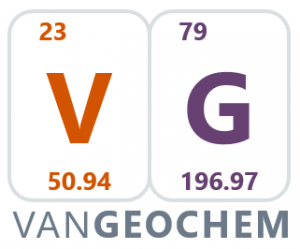 TerraCore provides infrared drill core imaging services and image processing solutions focused primarily on geological applications. Using SpecIm cameras imaging in the VNIR, SWIR and LWIR, we are able to provide our clients with a rich mineralogical data set, and a digital library of their drill core archives. We operate a variety of mobile systems that are suited to any site, from laboratories to remote exploration and mining camps. Any sample, from full core, to chip and hand samples can be imaged. The spectral data we collect can be integrated with other data sets such as geophysical and litholigical logs, and geochemical results allowing for application to geometallurgy, orebody modeling and alteration modelling amongst others. Our data sets can easily be imported into most commercially available 3D modeling software packages.
To date our hyperspectral core imaging systems have scanned and processed over 700 000m of drill core for various mining, governmental and academic clients in Africa, North and South America, Australia and Scandanavia.
We are proud that ALS has chosen TerraCore as their technological partner for hyperspectral imaging.
Visit TERRACORE »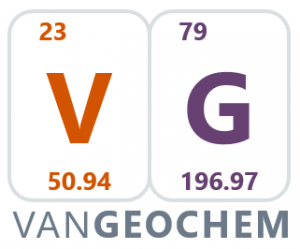 VanGeochem provides expert consulting services in applied geochemistry and exploratory data analysis with a focus on geometallurgical applications. We are passionate about innovation and improved business practices in the mining industry towards mineral-systems thinking and geometallurgy. We use a broad definition of geometallurgy that includes all activity from exploration to mine closure: to optimize the use and utility of geoscientific data throughout the life of a minerals project, for the purpose of forecasting its mine-planning, processing, and waste-management characteristics. VanGeochem has a global client base and over 15 years' experience in the mining industry.
Visit VANGEOCHEM »